Here are some of the most impressive forts around the world
Amber Fort is a fort located in Amer, Rajasthan, India. Amer is a town with an area of 4 square kilometers located 11 kilometers from Jaipur, the capital of Rajasthan. Located high on a hill, it is the principal tourist attraction in Jaipur. The town of Amer was originally built by Meenas, and later it was ruled by Raja Man Singh I. Amer Fort is known for its artistic style elements. With its large ramparts and series of gates and cobbled paths, the fort overlooks Maota Lake, which is the main source of water for the Amer Palace.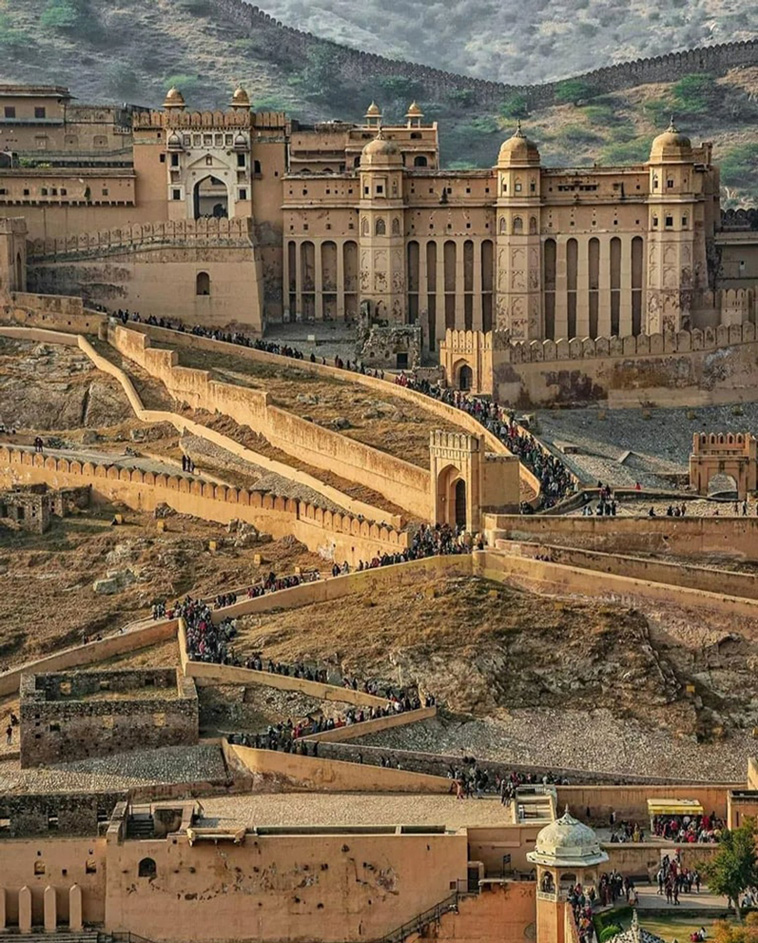 Fort Bard, Aosta Valley region of Italy
This imposing fortress constructed on a rock spur above the village has served as a strategic defense post for centuries. It is almost certain that there was some type of fortification here in pre-Roman times and many believe that an Ostrogoth king had a fortress here as early as the 6th century. No one can negate the records showing that Viscount Aosta Boso had a defensive settlement here in 1034. The fortress came under the Savoys in the 13th century.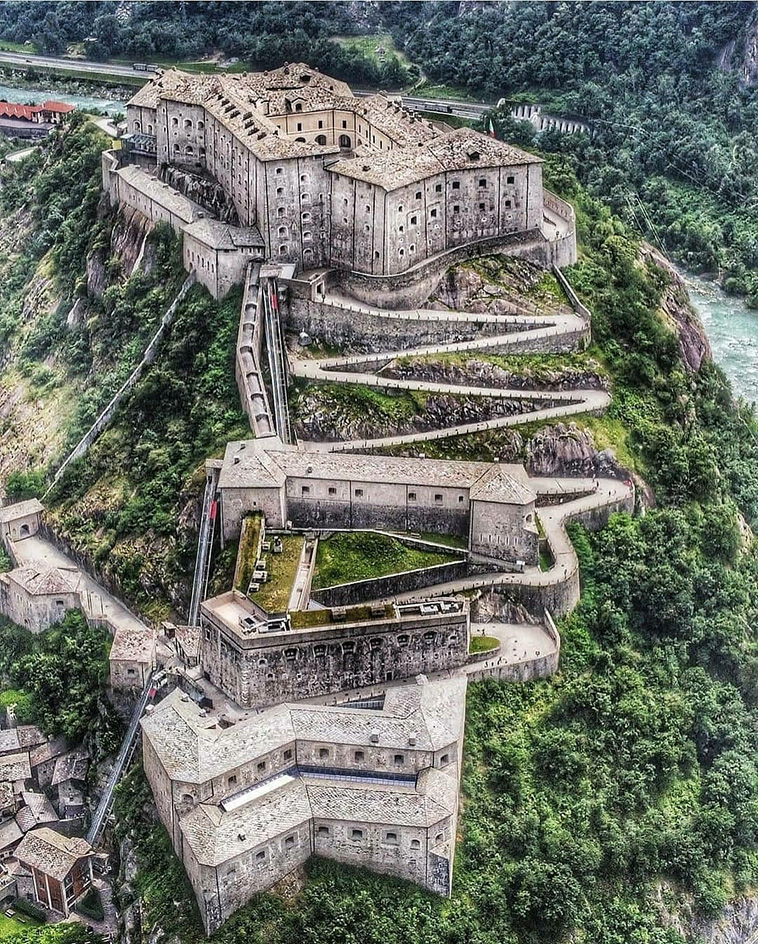 Wisłoujście Fortress, Gdańsk, Poland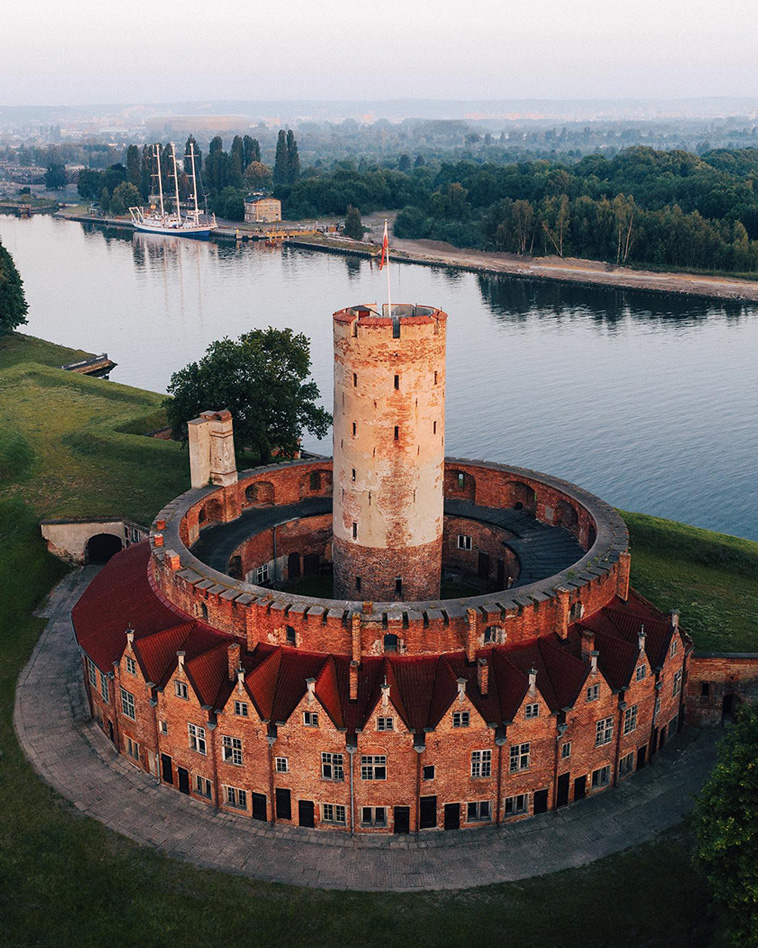 Orchha Fort Complex, Orchha, Madhya Pradesh, India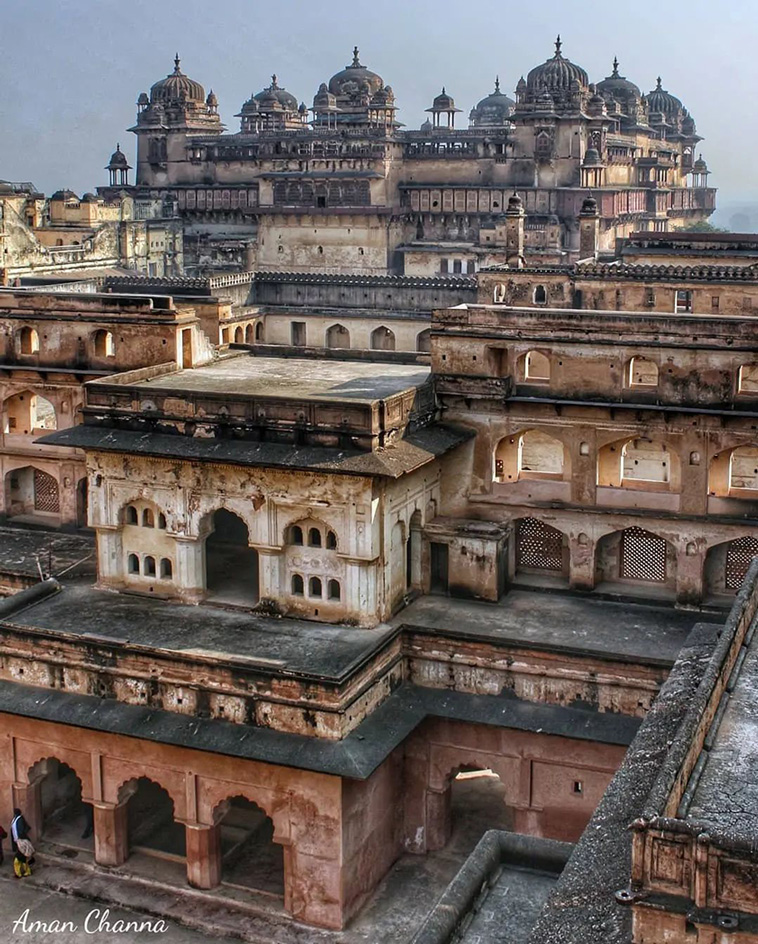 Rocchetta Mattei
Rocchetta Mattei is a fortress located on the Northern Apennine Mountains, on a hill which is 407 meters above sea level, in the locality of Savignano in the municipality of Grizzana Morandi, on the Strada Statale 64 Porrettana, in the Metropolitan City of Bologna.
Built in the second half of nineteenth century, it blends various eclectic styles, from Medieval to Moorish.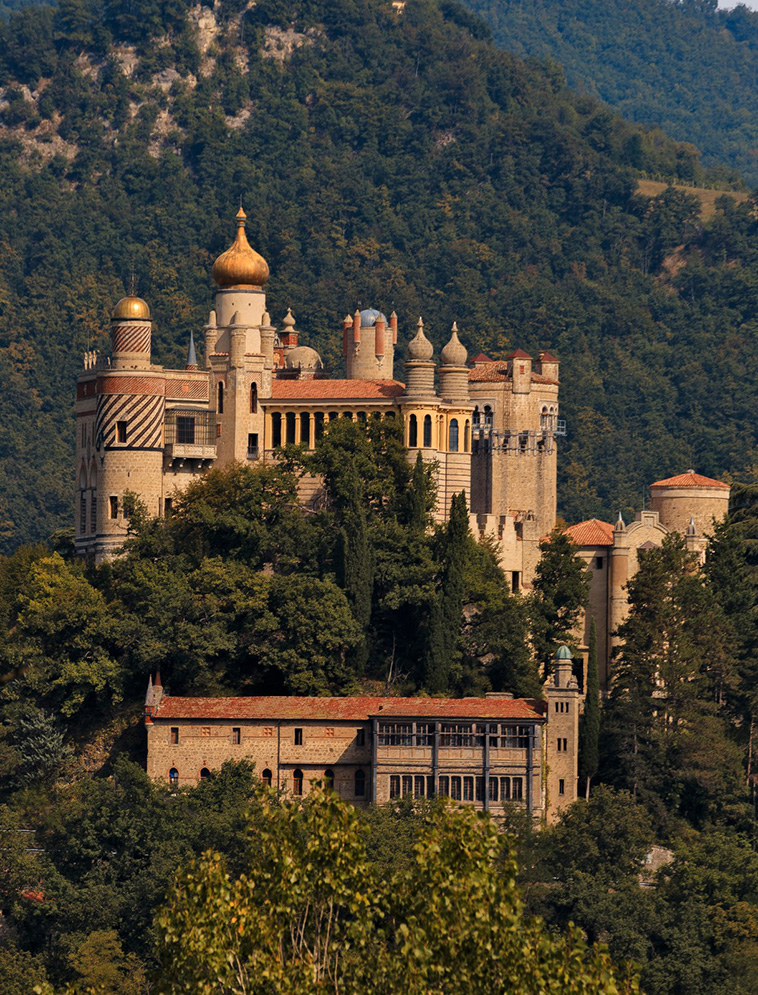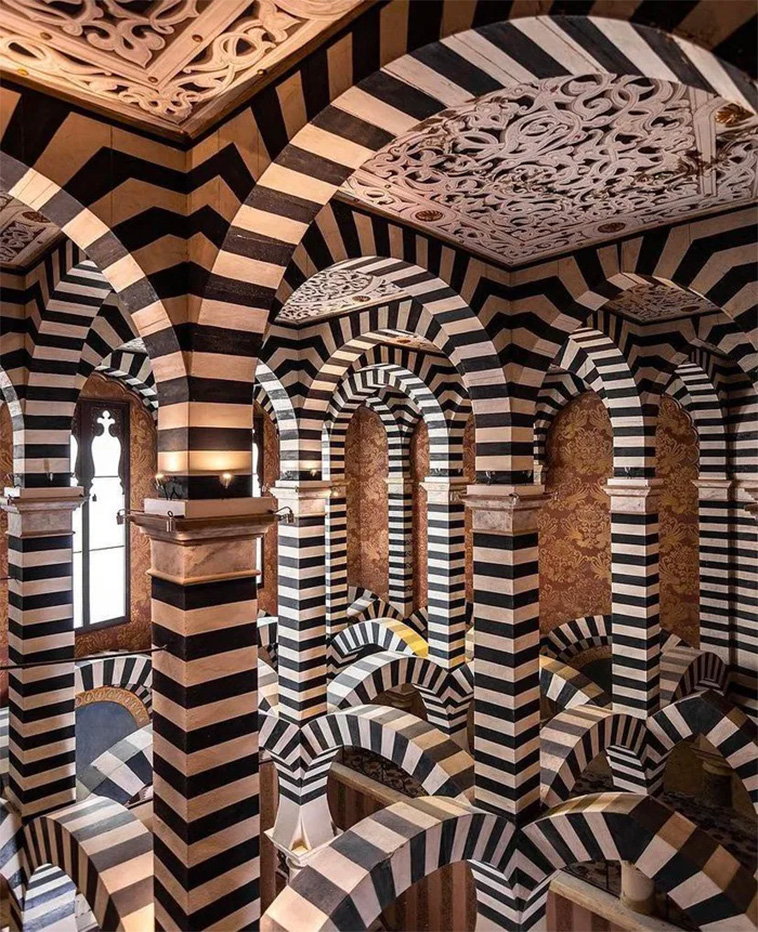 Pratapgarh Fort Maharashtra