11. Wait, Stop!
philyeh
12. Instead Of Millennium Falcons Or Fire Trucks, My 8-Year-Old Son Builds Lego Bars With Drunk Patrons
smarshyboy
13. I Took This Picture. The Baby Was Fine. I Still Get Hate Mail About It Occasionally, Even A Couple Of Years After The Fact
lizhansenphoto
14. Dad Will Fix This
15. My Boss Brought His Son To Work Today
kaleidospiral
16. My Daughter's Nose Started Bleeding In The Car And This Was The Only Thing I Had Handy.. She Called It A "Cotton Stick" :)
MyUsernamesBetter
17. Parenting Is Tough. Especially For This Dad
18. Would This Be Considered Bad Parenting?
sethanold
19. Teacher Asks Kindy Children To Write What Their Mum Does Best. My Spawn Know Me Well
bronlines
20. Wasted No Time In Committing The First Of Many Parenting Fails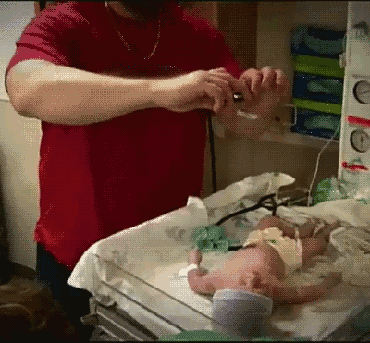 flakman