Located in the Sacred Valley 40 km away from Machu Picchu, Ollantaytambo was a significant center for military, religious, and agricultural practices. The complex has its origins in the Aymara culture which is at least 800 years old. The establishment of the town dates back to the golden age of the Inca Empire which coincides with the reign of Pachacútec (1418-1471). Nevertheless, the Ollantaytambo Temple dates back to 3500 years ago. The complex also served as a fortress during a successful but bloody resistance against the Spanish invasion in 1536.
Image credit: Megalithic Marvels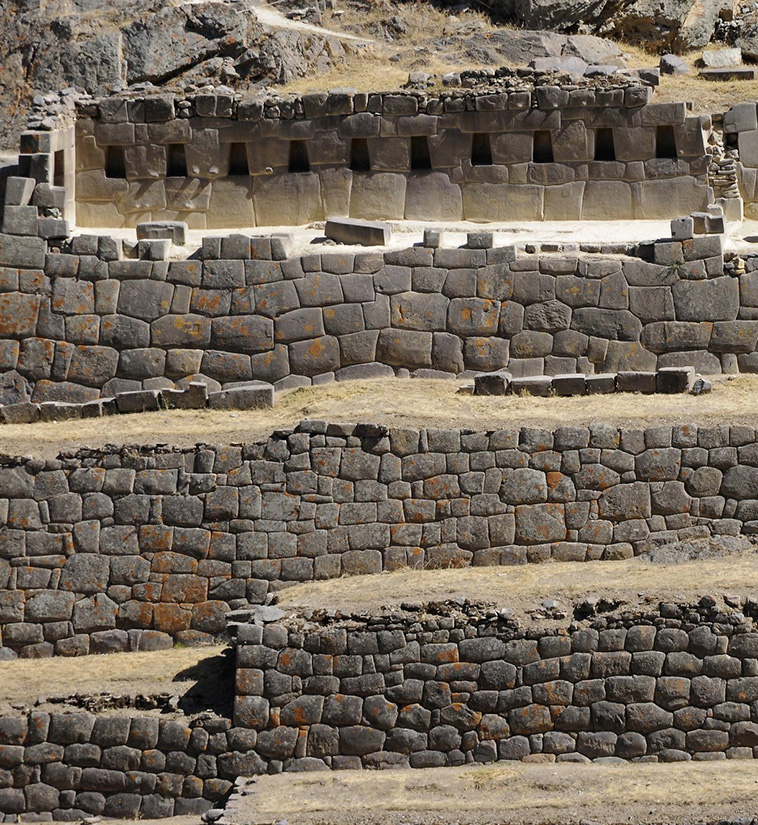 The architects of Ollantaytambo Temple discovered underground channels in the area and built an aqueduct system that still functions today.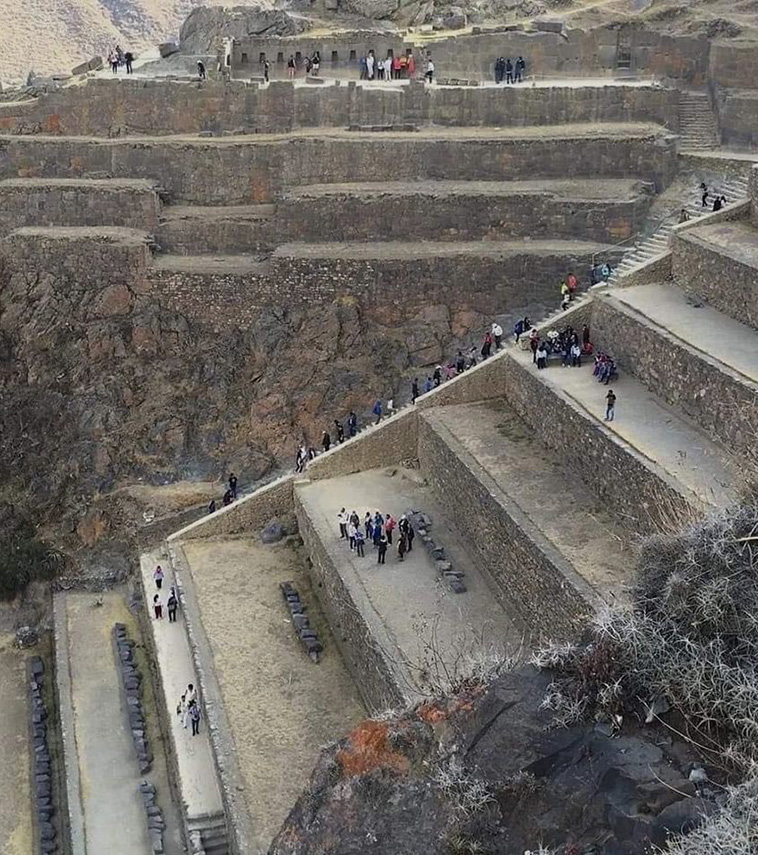 The construction process of this ancient complex is still mindblowing due to the genius behind its architecture. For instance, the Incas diverted an entire water channel to transport large rocks from a quarry 6 km away. The fact that the perfectly polished and intact rocks with flawless cuts were lifted and transported without any damage also shows how skillful the Incan workers were. Moreover, these workers had to build this complex on a rather steep slope at 2,792 meters of altitude. That is why Ollantaytambo is still one of the greatest mysteries of the ancient world.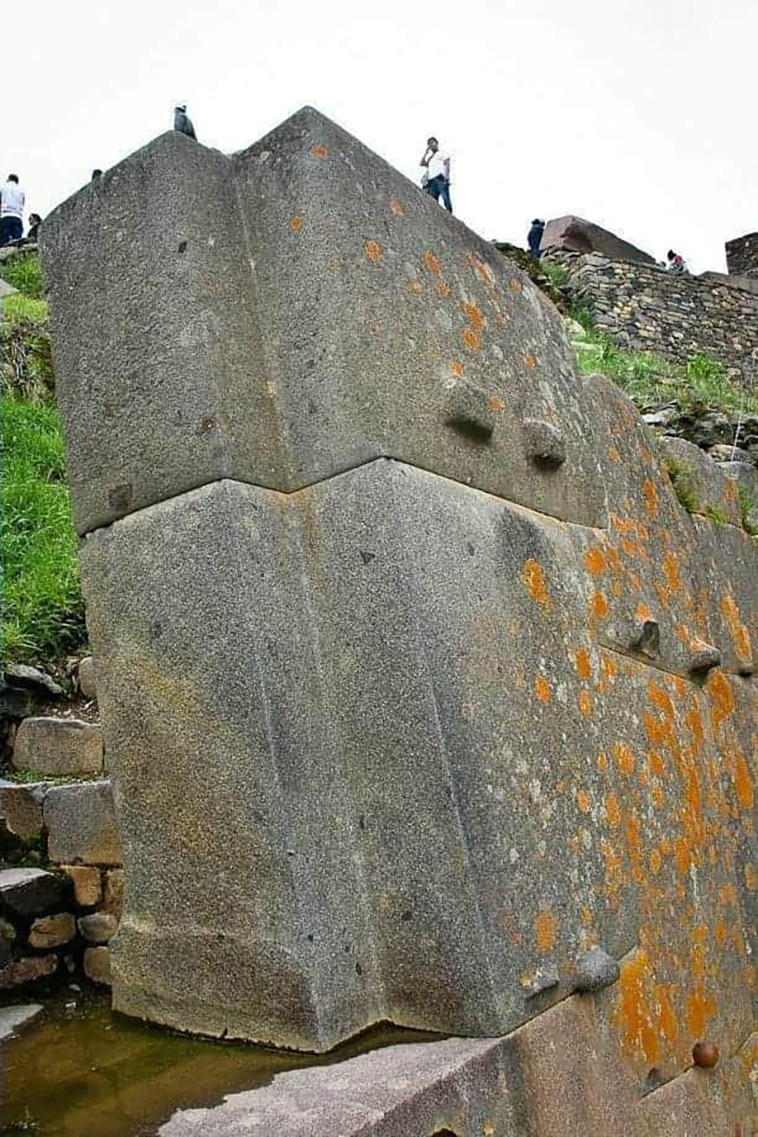 There is another construction that seems unfinished on the highest point of the complex. The fortress in the area contains six large rectangular stone blocks that belonged to the Temple del Sol. The largest of the blocks is over four m high and two m wide. The construction has a square where there is a large and perfectly polished block whose edges are oriented toward the cardinal points. There were also water channels in the area that divided the streets into straight lines.