This is really happening. Scientists claim that New York is gradually sinking into the ground. Recent studies suggest that due to the 1.6 trillion pounds of buildings, especially the skyscrapers, the city's ground level is sinking 1-2 mm each year. But what does this mean for the Big Apple and the New Yorkers?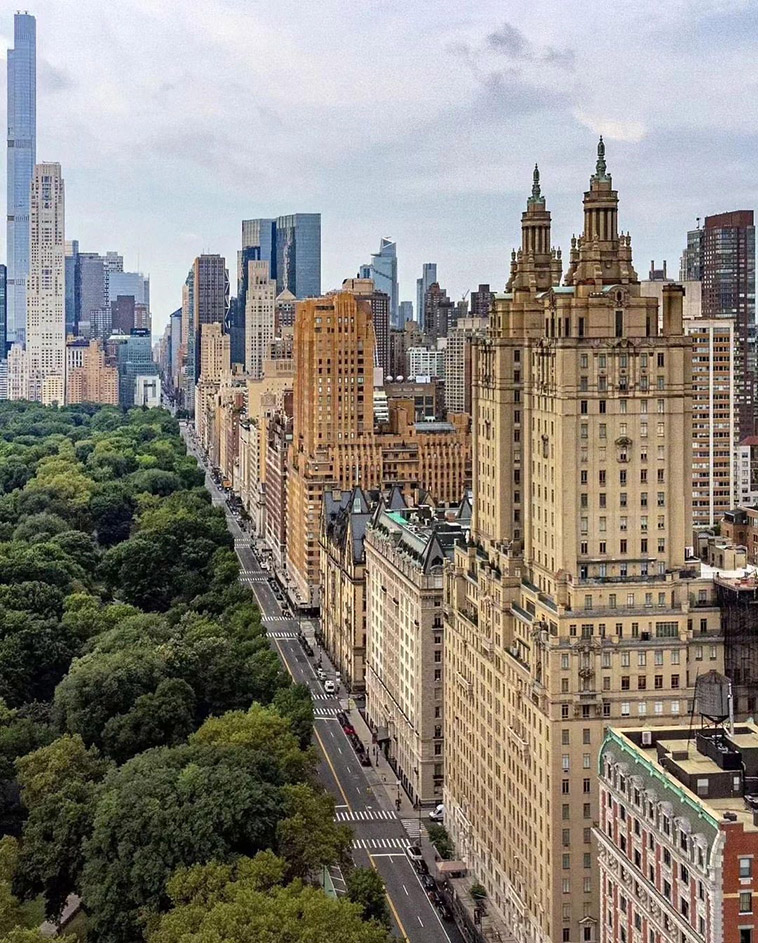 New York is famous for its skyline with its giant buildings and skyscrapers. 8 out of 56 tallest buildings in the world are located in New York. These buildings are Empire State Building, 30 Hudson Yards, 432 Park Avenue, One Vanderbilt, Steinway Tower, Central Park Tower, and One World Trade Center.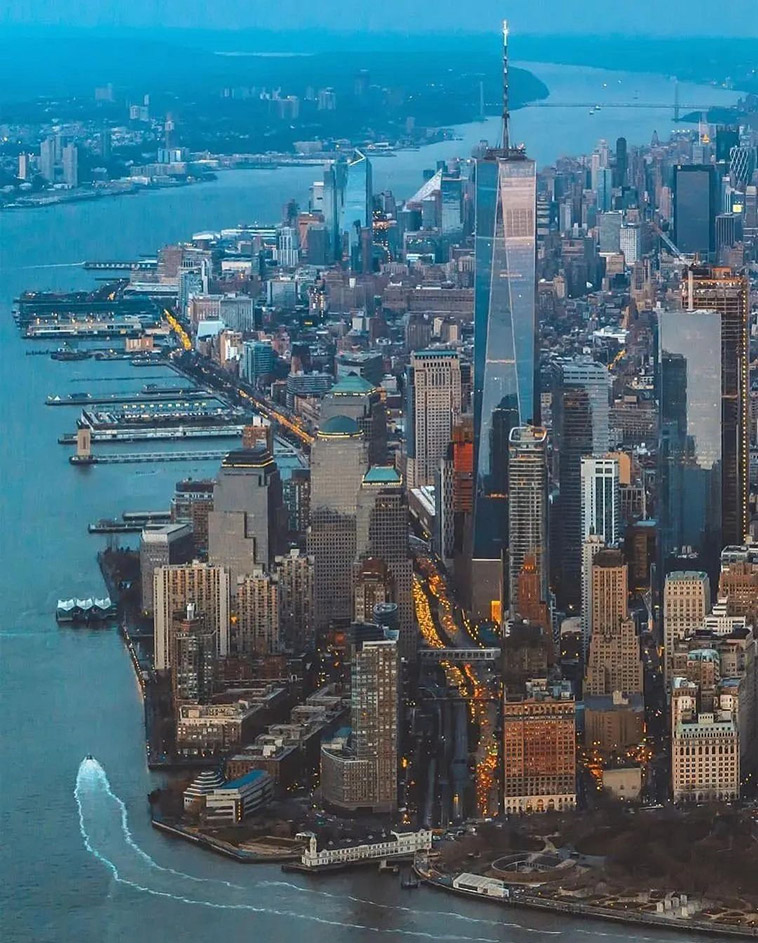 New York's fascination with skyscrapers goes back to the 19th century. The city met with its first skyscraper, the Tower Building, in 1889. The Tower Building was the first building with a steel skeleton but it was only 39 meters tall and was demolished in 1913.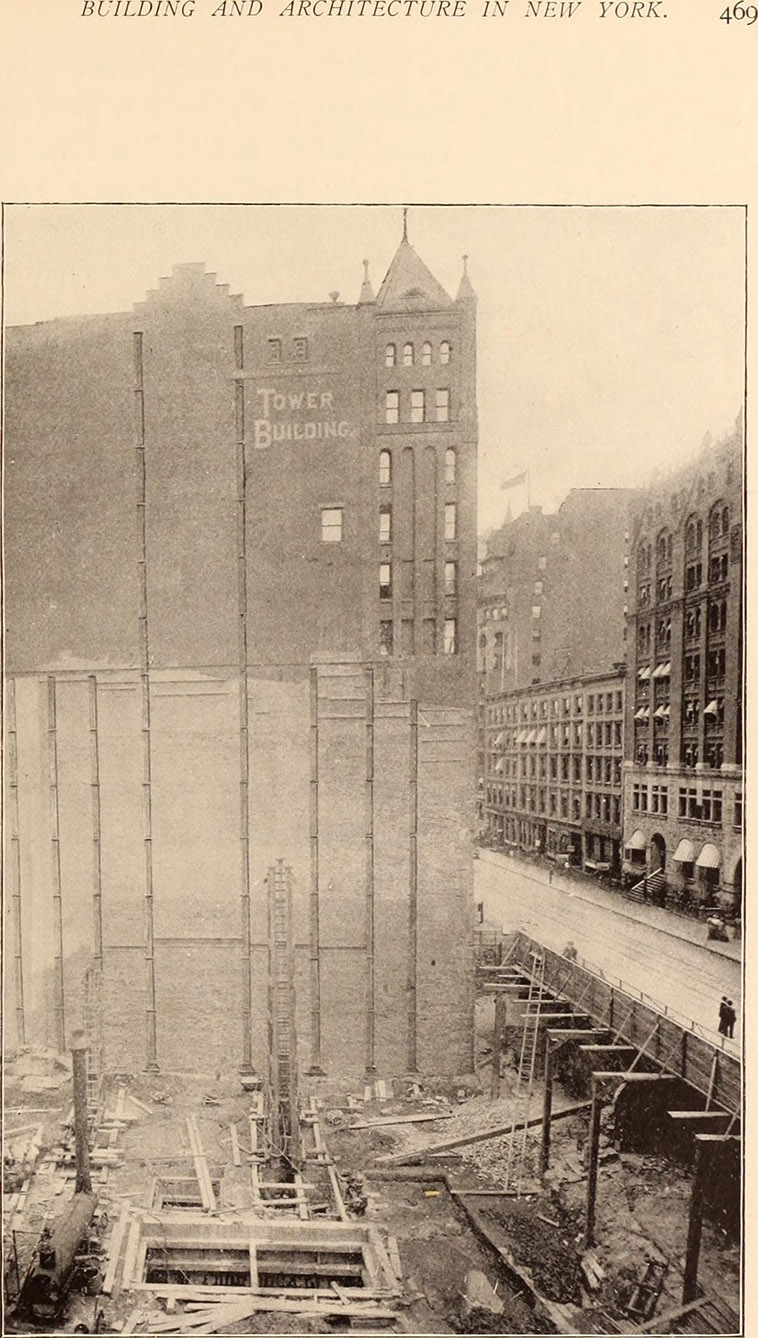 In 2023, there are over 6000 high-rise buildings in New York and 274 of them are over 150 meters. The reason why New York has so many skyscrapers is because New York has such a limited area. Therefore, to accommodate as many people and businesses as possible, the city chose to expand vertically rather than horizontally. Moreover, skyscrapers require technology and money both of which New York has plenty.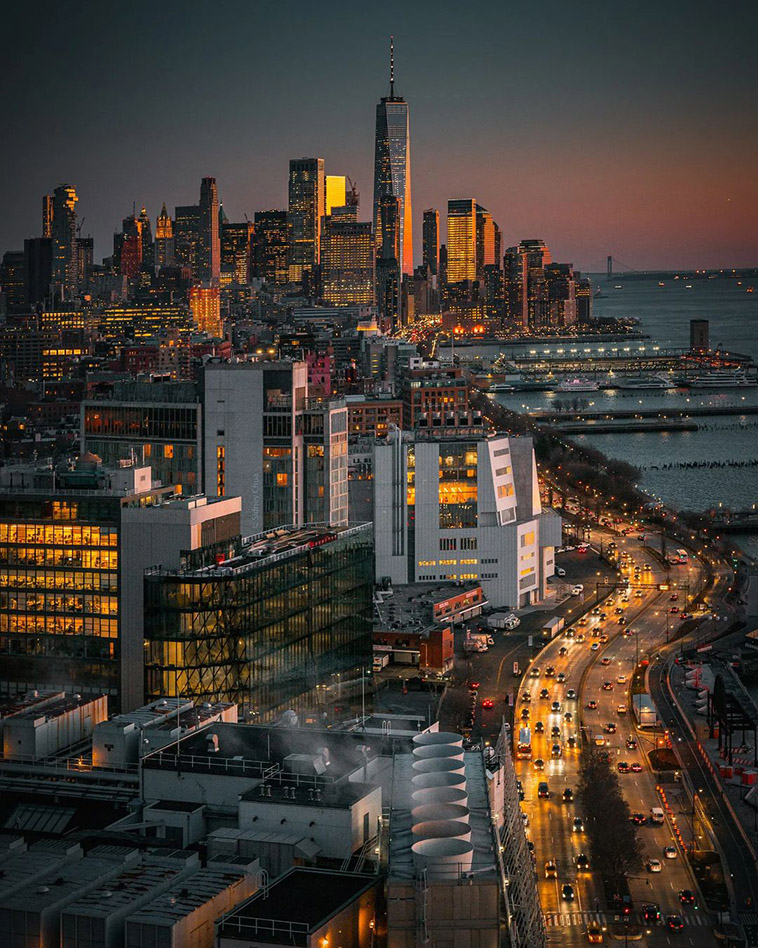 While the city skyline is filled with skyscrapers, one giant problem has just appeared below. New York's soil cannot support the number of more than 1 million buildings anymore. Every year the city is sinking below the water level which is alarming considering that the water level rises 4 mm every year too.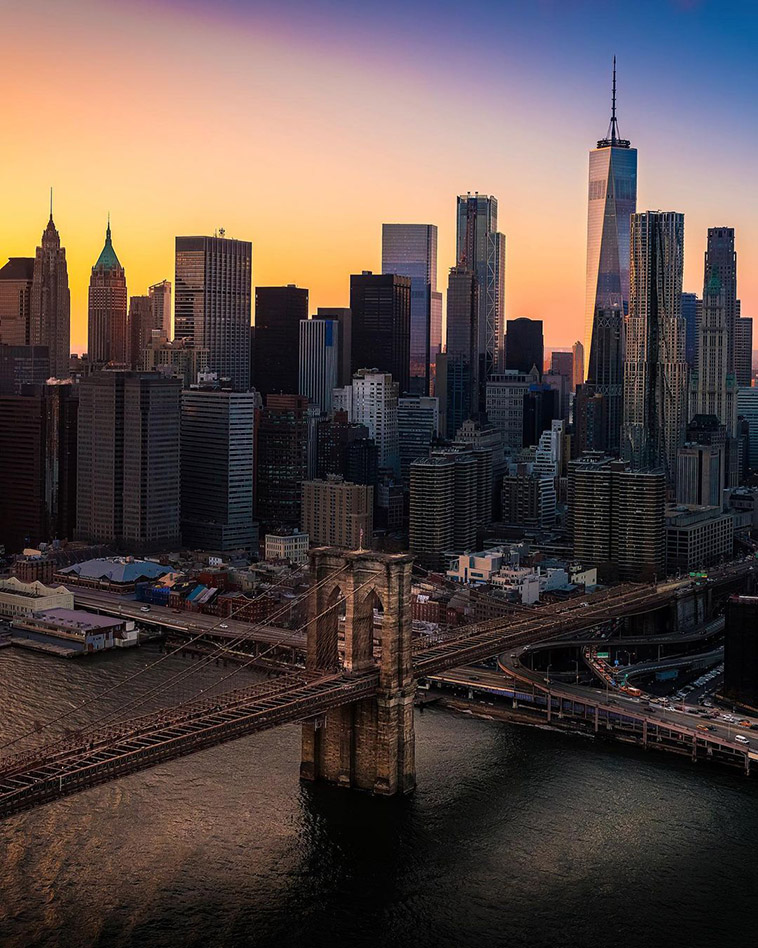 What is scarier is that some parts of the city are sinking even faster. This is also because of the landmass New York is on. Since the end of the Ice Age, the landmass of New York has been settling down which makes the city sink even faster.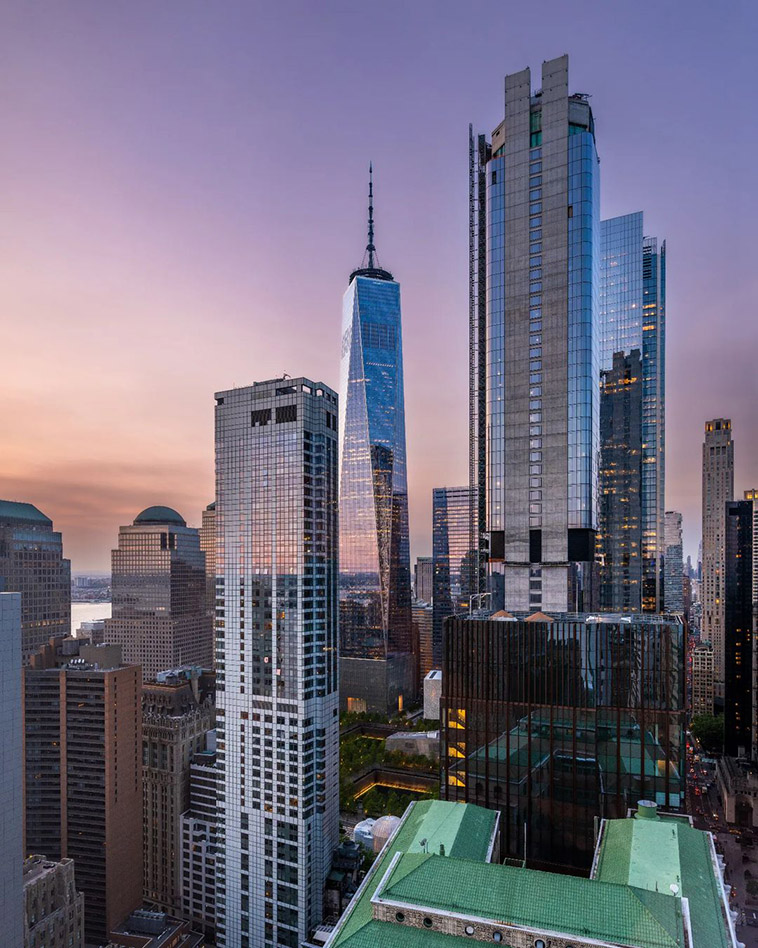 New York is already a danger zone battling with hurricanes more frequently in recent years. Researchers believe that with this amount of subsidence and natural disasters, New York could be face to face with deadly floods in the near future.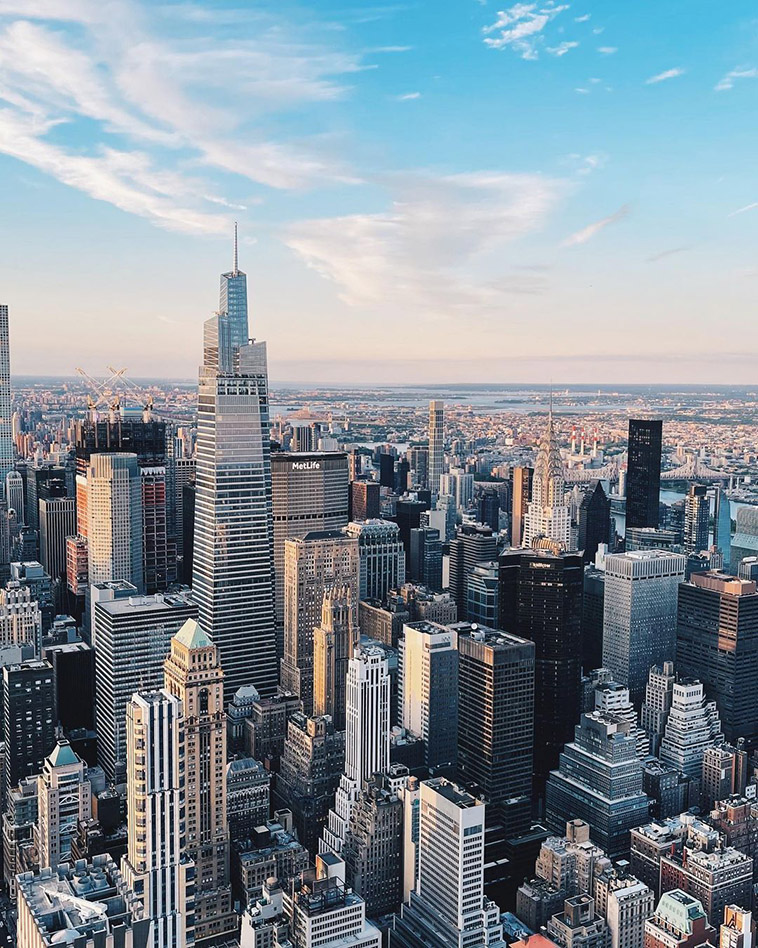 Moreover, New York is not the only coastal city that is sinking. This seems to be a worldwide phenomenon and its biggest example is the city of Jakarta, the capital of Indonesia. The city is sinking so fast that the Indonesian government has started to build a new city and is moving the capital from Jakarta.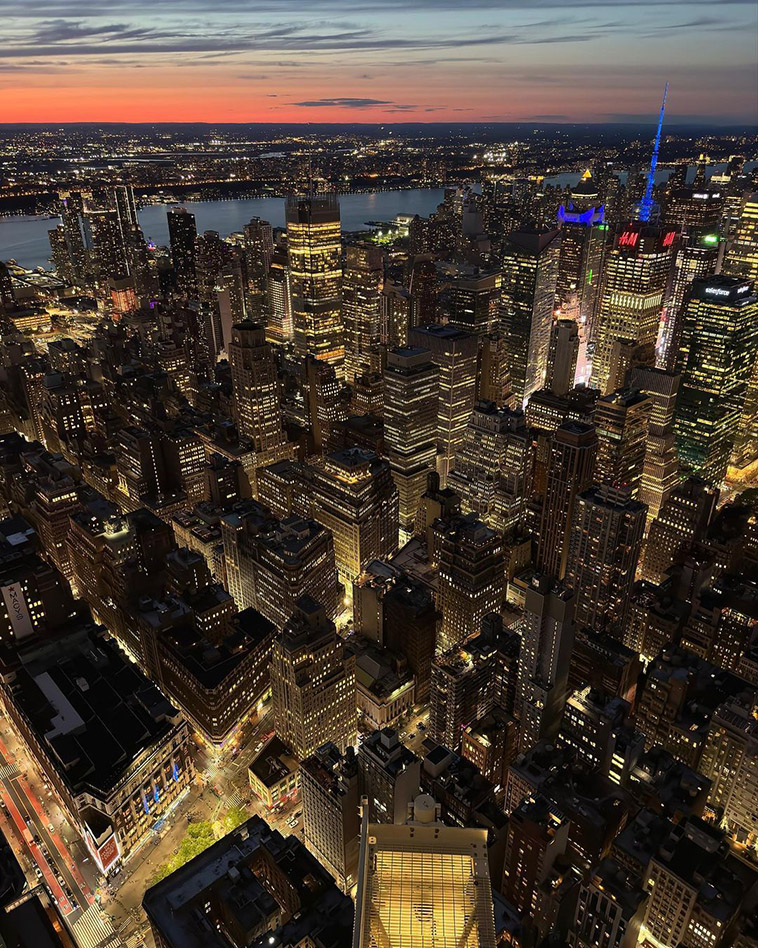 While the subsidence is not visible to the eye today, scientists worry that in a few years and a decade, New York may visibly sink. The new buildings, increasing climate change, and global warming also contribute to the current ordeal of the Big Apple.